Product Specification, Characteristics, and Applications
Stainless steel groove tube is available in square tube single groove, double groove, and 90-degree double groove; rectangular square tube single groove, double slot, and 90-degree double groove; and round pipe single groove, double slot, and 90-degree double groove. Rectangular steel with single, double, or 90-degree double grooves; Stainless steel rectangular steel pipe single groove, double groove; semi-stainless steel round steel pipe single groove; pear pipe single groove Grooved tubes include sliced bread tubes, single-slot P-shaped tubes, U-shaped tubes, and C-shaped tubes. It has the following characteristics:
1. Corrosion resistance: Because it is corrosion resistant in both oxidizing and reducing environments, it is a popular choice for chemical processing and other corrosive environments like heat exchangers, furnaces, petrochemical equipment, conduits, masts, anchor chains, distillation columns, storage tanks, and so on.
2. Strong heat resistance: Due to its strong heat resistance, it is suitable for high-temperature applications such as furnaces, electrical instruments, hardware accessories, and so on.
3. Biocompatibility: Because it is non-irritating to human tissues and has excellent biocompatibility, it is widely used in the production of medical equipment and instruments such as surgical instruments, acupuncture instruments, other medical care instruments, treadmills, and other fitness equipment.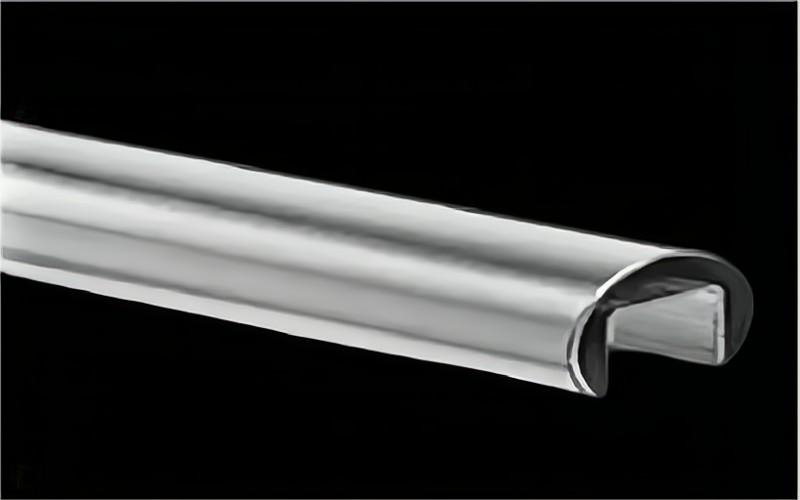 4. Stainless steel groove tube can withstand high temperatures, has excellent creep strength, and can be used continuously at high temperatures without distortion in applications such as metal product manufacturing, machinery, and equipment.
5. They are suitable for applications that value cleanliness, such as environmental protection equipment, sewage treatment systems, and so on, because they are simple to maintain, clean, and non-corrosive.
6. Safe and clean: Hygiene criteria are met, bacteria cannot grow on stainless steel groove tubes, and they are fully safe to use. It is commonly utilized in food, medical, and other industries to manufacture spice storage tanks, cutlery, syringes, workstations, and other products.
7. Plasticity: To accommodate a variety of shapes and sizes, the tube can be formed utilizing a variety of processing procedures such as cold drawing, cold rolling, cold bending, and so on.
Item
Stainless steel groove tube
Standard
ASTM, DIN, JIS, or customized size required by customers
Material
C, Fe, Mo, Mn, Si, N, etc.
Size
Wall Thickness
0.5mm~10mm
Outer Diameter
6mm~200mm
Manufacturing Process for Stainless Steel Groove Tubes
Stainless steel groove tubes are made by passing a sheet of stainless steel through two rollers with grooves around their perimeter, which generates a groove or channel in the sheet. After that, the sheet can be shaped and welded into a tube or pipe.
Depending on the required application and product requirements, the groove or channel in the sheet can be produced using a variety of methods, including cold rolling, hot rolling, and extrusion. Depending on the intended application of the finished product, the groove or channel in the sheet can be a single groove or numerous grooves.
Depending on the exact application and product requirements, the shape and size of the completed tube or pipe can vary greatly.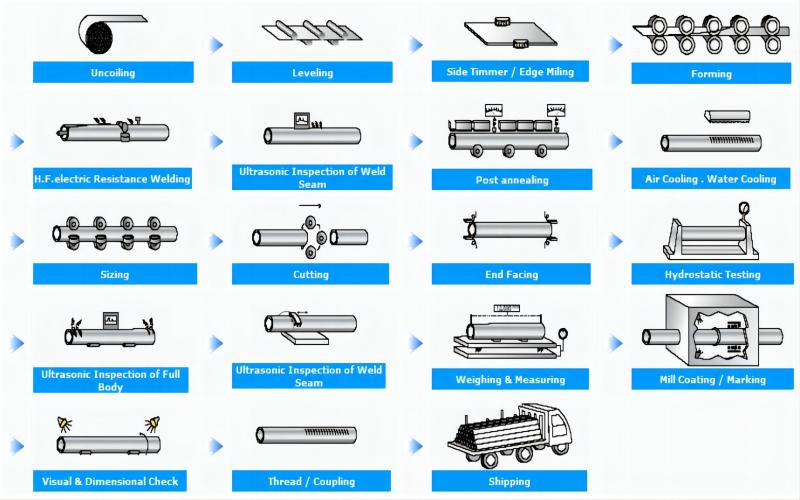 Purchase Considerations of Stainless Steel Groove Tube
Consider the precise traits and characteristics of stainless steel that are required for the intended use, such as corrosion resistance, strength, durability, and temperature resistance.
Specifications for the product: Ascertain that the stainless steel groove tubes satisfy the necessary criteria in terms of size, shape, thickness, and other relevant factors.
Manufacturing norms and quality: Select a trustworthy supplier who adheres to industry standards and norms for manufacturing quality and product testing, such as ASTM, ASME, and ISO.
Cost considerations: Take into account the product's pricing and overall value, taking into account both the original cost and the possible long-term cost savings resulting from the usage of high-quality stainless steel items.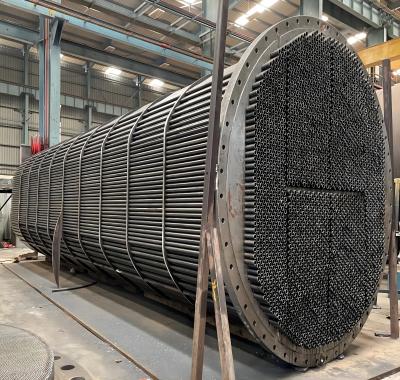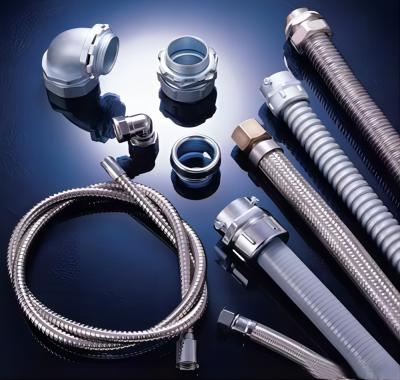 Market Competition and Prospect 
Rising demand from industries such as construction, automotive, and chemical processing, as well as the development of novel stainless steel grades and applications, are expected to drive growth in the worldwide stainless steel market. Because several worldwide and regional rivals offer a diverse range of products and services, including flat items, long products, pipes, and tubes, as well as manufacturing, engineering, and distribution services, the stainless steel market is highly competitive. Furthermore, the stainless steel industry is confronted with difficulties such as fluctuating raw material prices, increased competition from low-cost producers in emerging markets, and the need to adapt to changing customer demands and environmental regulations. In terms of the outlook for the stainless steel sector, there are prospects for growth in emerging regions such as Asia Pacific and Latin America, as well as novel stainless steel applications in industries such as medical devices, renewable energy, and 3D printing.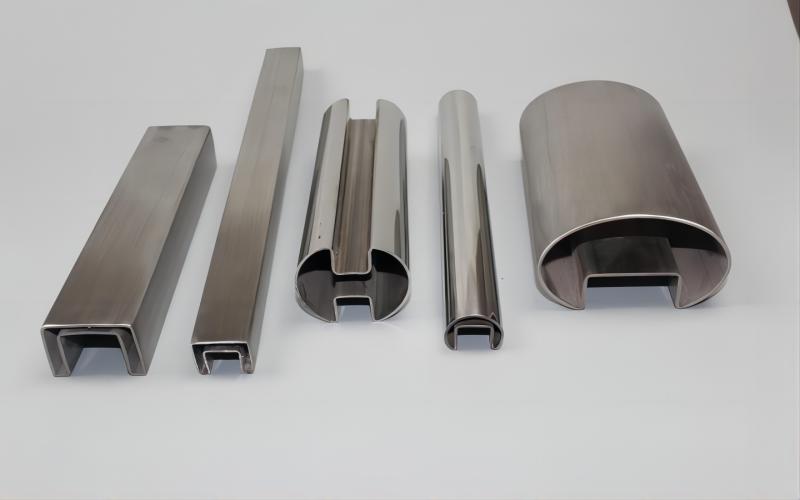 The Gnee Steel Group is a supply chain firm that combines panel design and processing, pipes and profiles, outdoor landscaping, and overseas small product sales. It was founded in 2008 to be the most competitive supply chain group in the world; since then, we have been committed to achieving that goal with great, consistent, and creative services. The Gnee Steel Group has become the most professional steel supply chain worldwide firm in the Central Plains after many years of hard labor.