Product Characteristics and Applications
1. Excellent resistance to corrosion and high temperatures: It is resistant to corrosion and high temperatures, and it is not easily deformed or corroded in environments that contain corrosive media like strong acids and alkalis. It also has a degree of resistance to intergranular corrosion, which can occur under specific circumstances. In petrochemical facilities, pharmaceutical firms, and laboratories for chemical transportation, reactors, treatment equipment, etc., it is frequently used in storage tanks, heating furnaces, heat exchangers, furnaces, etc.
2. Excellent oxidation resistance: Used extensively in pipeline transportation, reactors, and other areas, it can develop a stable oxide surface layer in a high-temperature environment to halt further oxidation and corrosion and extend service life. Additionally, non-toxic and flavorless materials can be utilized in food processing facilities, catering businesses, and hotels for food transportation, processing, storage, and processing under health regulations and environmental protection needs. It can also be utilized in nuclear power plants, environmental engineering firms, and energy corporations for equipment like that used in power plants and sewage treatment.
3. High strength and good weldability: This material is suitable for welding and producing intricately shaped pipes and components because it has good intergranular corrosion resistance and oxidation resistance thanks to the incorporation of stable element passivation (such as titanium and niobium). It can be employed in aerospace businesses, aero-engine producers, and aerospace research facilities for things like airplane structures and engine components.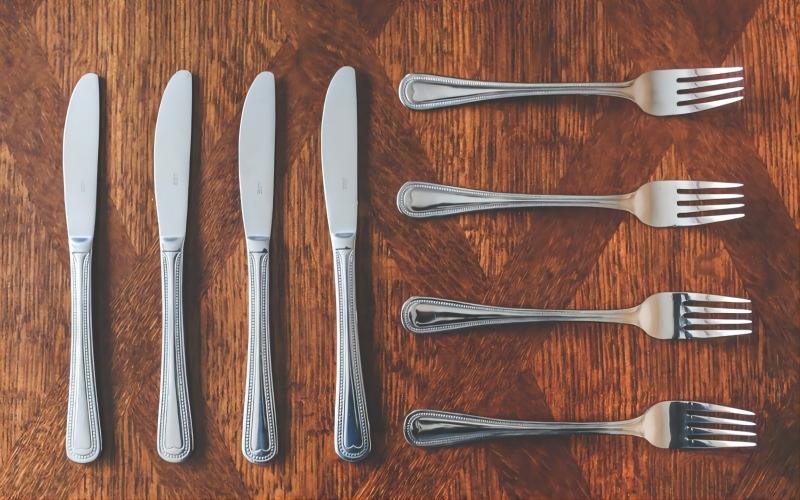 Product Specification of 347 Stainless Steel Square Tube
Item
347 Stainless Steel Square Tube

Standard
ASTM, DIN, GB, or customized size required by customers
Material
C, Fe, Mo, Mn, Si, N, etc.
Type
hot rolled and cold rolled
Size
Wall Thickness
0.5~6mm
Outer Diameter
3mm~300mm
What is the difference between SS 347 and 304 stainless steel?
1. Chemical composition: While 304 has a lower chromium concentration than 347 and does not contain niobium, 347 contains 18%–20% chromium, 9%–13% nickel, and 10%–12% niobium. Niobium contributes to the improvement of 347's high-temperature resistance and makes it more appropriate for high-temperature situations, making 347 more resistant to high temperatures than 304.
2. Application: Because niobium was added, 347 has superior intergranular corrosion resistance than 304 and is more frequently used in chemical treatment equipment, exhaust manifolds, and aircraft engine parts. Of course, it costs a little more than the 304 as well.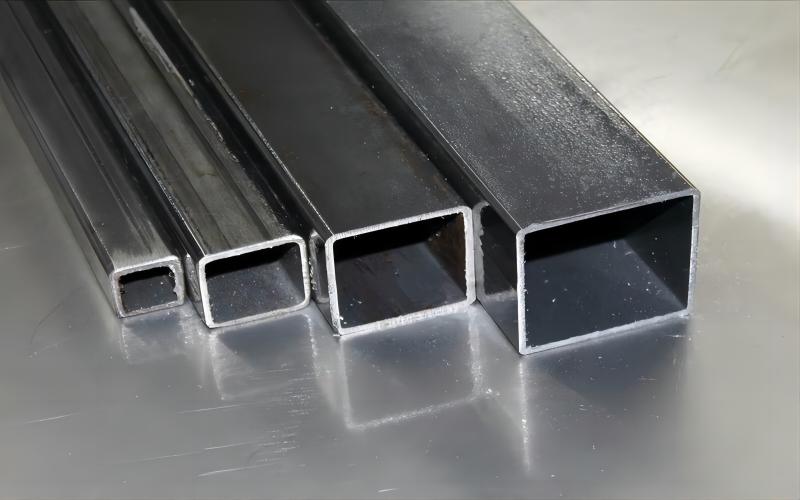 What is the difference between 347 and 307h stainless steel?
The austenitic stainless hot strength steel 347h is the American standard ASTM implementation standard steel number. It has good intergranular corrosion resistance and polysulfate intergranular stress corrosion resistance, as well as high-temperature strength and plasticity. It has higher high-temperature strength and high-temperature oxidation resistance than 316, which is why it is frequently used as a hot-strength steel.
A high-carbon form of 347 stainless steel, 347h, is more resistant to high temperatures and has a larger carbon content than 347, although it may also be more prone to sensitization and intergranular corrosion. It is more suited to high-temperature environments due to the high carbon content, and its mechanical qualities are also better.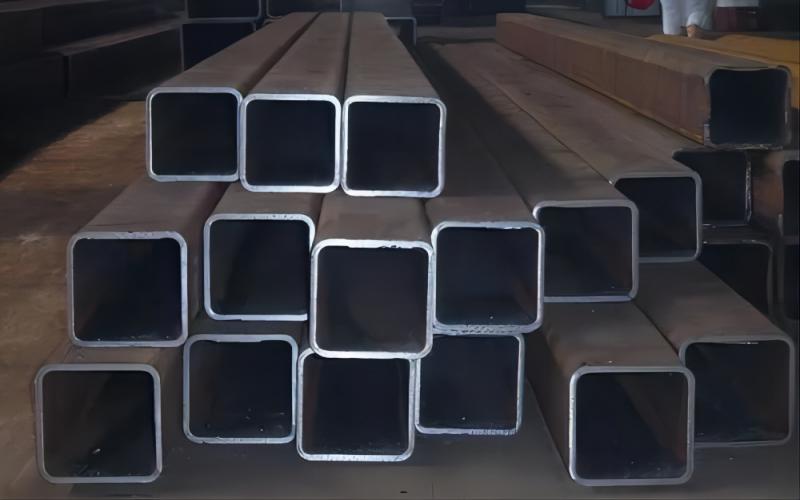 Manufacturing Process
Material preparation: 347 stainless steel square tube is selected as raw material and cut into corresponding sizes according to design requirements.
Bending forming: The plate is bent to make it square or rectangular. It can be bent according to actual needs by cold bending, hot bending, or mechanical bending.
Welding: Bend-formed stainless steel plates are welded to join adjacent edges together. Common welding methods are TIG (tungsten argon arc welding), MIG (metal inert gas shielded welding), resistance welding, etc.
Polishing and finishing: Welded joints are polished and surface treated to make them flat, and smooth, and improve their aesthetics and corrosion resistance.
Dimensional and quality inspection: Dimensional measurement and quality inspection of the manufactured square tube to ensure that it meets the design requirements and relevant standards.
Packing and shipping: Qualified square tubes are packed to protect their surfaces from damage, and delivered or stored at the factory.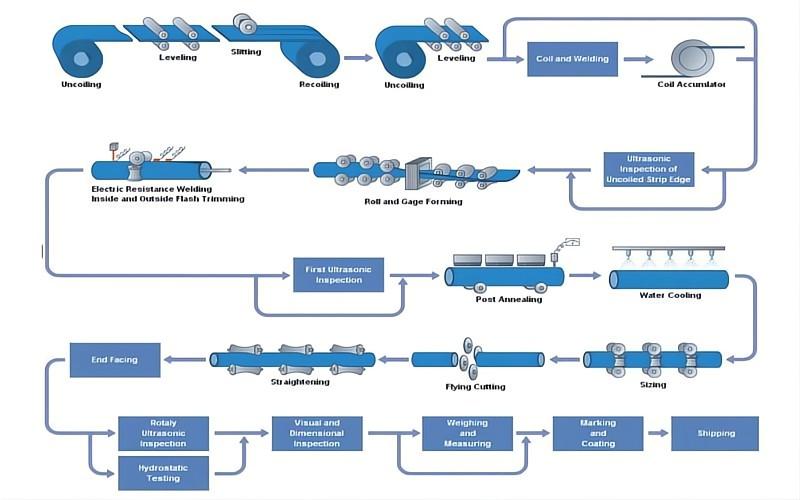 Quality Control
Numerous producers and suppliers of 347 stainless steel square tube have strict quality control procedures in place for their goods. To make sure the finished product satisfies the necessary criteria and standards, these procedures may involve numerous inspections and testing throughout the production process. Checks for things like dimensional accuracy, surface finish, mechanical characteristics, corrosion resistance, and more can be included in these quality control techniques. Some manufacturers might also be accredited by organizations like ISO, which attests to their dedication to quality assurance. To guarantee that 347 stainless steel square tubing satisfies the necessary quality standards, it is crucial to select a dependable manufacturer or supplier who employs strict quality control procedures.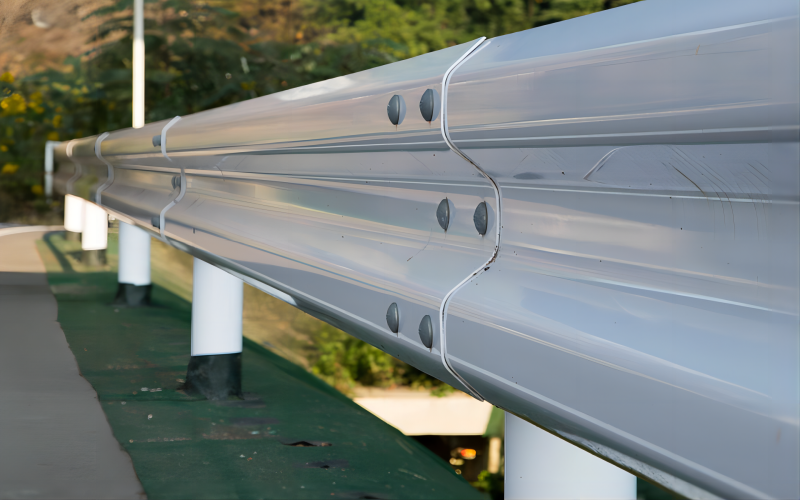 Market Competition and Prospect
Tubes compete in the market primarily based on price, performance, and supplier differences between various materials. The cost of production, supply, and demand, the price of raw materials, and variables affecting the global market could all have an impact on the price change. Quality and brand reputation are other significant market competition considerations. Suppliers can acquire a competitive edge by offering top-notch goods, dependable deliveries, and excellent after-sales support. By the way, when science and technology advance and processes are improved, the introduction of new materials and technologies may affect demand and market competition. For instance, the creation of novel alloys and cutting-edge production processes may enhance material qualities while lowering prices.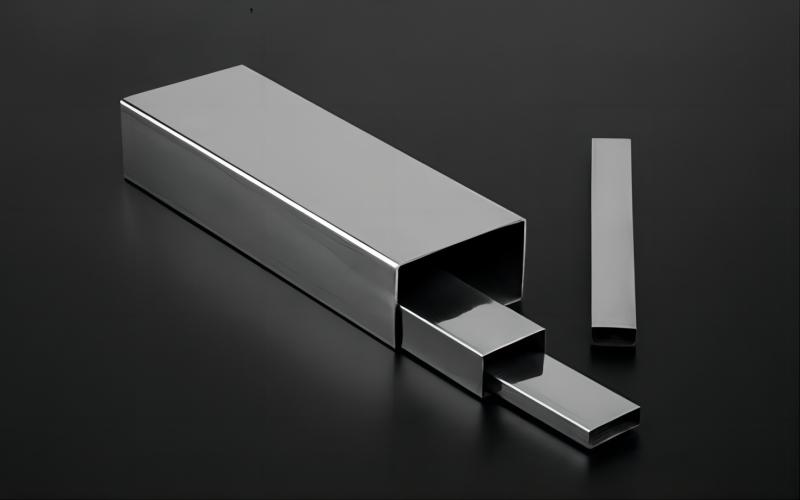 Gnee Steel Group is a supply chain enterprise integrating the design and processing of panels, pipes, profiles, outdoor landscaping, and the sales of international small products. It was established in 2008 with a vision to be the most competitive supply chain group in the global; ever since then, we have always been dedicated to fulfilling that vision with excellent, consistent, and innovative services. After several years of hard work, Gnee Steel Group has become the most professional steel supply chain international enterprise in the Central Plains.