On June 28th, 14 tons of 304H stainless steel plates were shipped to Qingdao Port (to Italy) from the Gnee factory. The plates are 0.5mm in thickness and 800mm in width. Below are some pictures for your reference.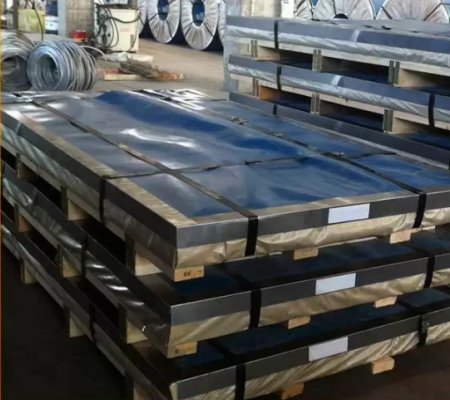 As a well-known Italian wholesaler of stainless steel products, this customer has been a regular customer of our company since 2016 and repurchased many times in the following years. The stainless steel products he bought are mainly used in construction, industry, manufacturing industries, and so on.
Gnee Steel is a professional stainless steel manufacturer and exporter from China. We produce high-quality stainless steel products, including stainless steel plate, stainless steel composite plate, stainless steel perforated plate, stainless steel corrugated plate, and so on. All can be selected in a wide variety of thicknesses, widths, lengths, finishes, finishes, and grades. What's more, our factory is located in Anyang, Henan, China. Welcome your visit at any time!