1. Durability: Stainless steel is incredibly resistant to rust, corrosion, and staining, which makes it a great material for furniture, particularly outdoor or excessively humid furniture. It guarantees that over time, the furniture will retain both its aesthetic appeal and structural soundness.
2. Sturdiness: Stainless steel is an enduring and robust substance. Because it is resistant to bending and warping, it is a good choice for furniture that must hold weight, including tables, chairs, and shelving units. It can handle big loads.
3. Low maintenance costs: Furniture made of stainless steel is simple to keep clean and maintain. Its appearance can normally be maintained with regular cleaning with a moist cloth and doesn't require any special cleansers or protective coatings.
4. Hygiene: Furniture used in kitchens, medical institutions, or any other setting where hygiene is important needs to be made of stainless steel because of its inherent antibacterial qualities. Moreover, because it is nonporous, no bacteria or germs will grow on it.
5. Aesthetic Appeal: The sleek, contemporary appearance of stainless steel goes well with a range of exterior and interior design themes. Because of its reflected qualities, it adds a touch of refinement and can give the impression that a space is larger.
6. Environmental Advantages: Materials made of stainless steel are sustainable. Numerous products constructed of stainless steel are composed of recycled materials, making them completely recyclable. It is therefore an eco-friendly option for furnishings.
7. Versatility: Stainless steel is easily formed and produced in a wide range of shapes and styles. It enables producers and designers to produce a wide range of furniture styles, from industrial and traditional to minimalist and futuristic.
8. Resistant to temperature changes: In extremely hot or cold environments, stainless steel keeps its structural integrity. It is appropriate for outdoor furniture exposed to a range of weather conditions because it won't distort or weaken when exposed to heat or cold.
9. Extended Life: Furniture made of stainless steel is renowned for its extended life. In the long term, it is a cost-effective choice because it can last years of use without suffering from severe wear and tear.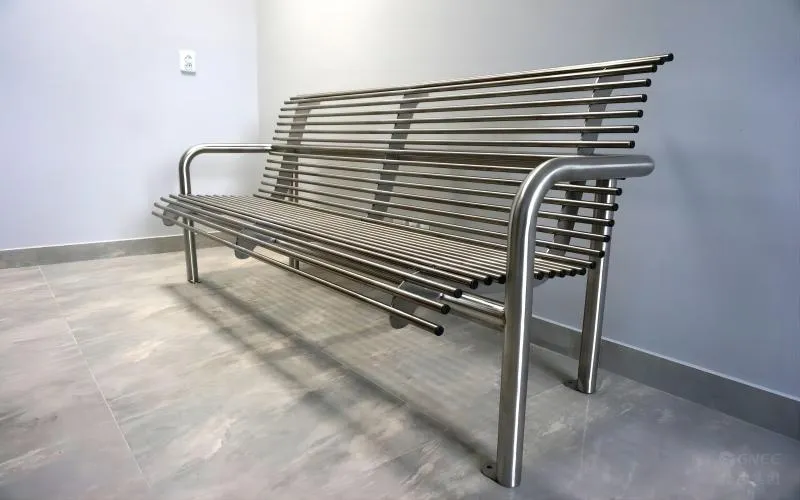 The Most Popular Grade of Stainless Steel For Furniture Is 304
The most popular and frequently suggested stainless steel for furniture is 304 stainless steel, an adaptable austenitic stainless steel with 8% nickel and 18% chromium that is renowned for its superior strength, durability, and resistance to corrosion.
Stainless steel is a flexible material for furniture because it is non-magnetic, easy to clean, and has good welding and forming qualities.
Because it can withstand high temperatures and chemical damage, grade 304 stainless steel is a great material for outdoor furniture and furniture placed in high-traffic locations. All of this is provided with outstanding longevity, resistance to corrosion, and few maintenance needs.
Grade 304 can be tailored to match certain design specifications, making it a great option for both residential and commercial applications.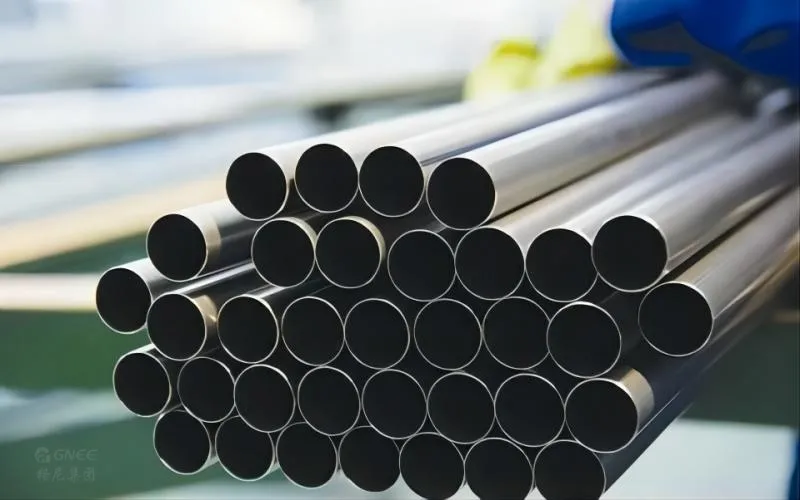 Stainless Steel 316 Furniture Pipes Have Several Applications
The special alloy used to make stainless steel 316 furniture tubes is composed of iron, chromium, nickel, molybdenum, and carbon. With this combination, a pipe material is created that is incredibly resilient and can last decades of use and abuse in the most demanding circumstances. The alloy is additionally shielded against rust or pitting brought on by exposure to water or salt air environments by its excellent resistance to corrosion. These pipes have a higher chromium content, which also greatly increases their resistance to heat, steam, and fire. These physical characteristics, along with its long-lasting strength, make the stainless steel 316 furniture tube the perfect product for furniture design.
Furniture tubes made of 316 stainless steel are frequently used to give pieces of furniture a stylish and distinctive look. This kind of pipe is perfect for the majority of outdoor furniture applications, including bar railing systems, outdoor furniture frames, legs, and more, because of its strength, resistance to corrosion, and contemporary appearance. Additionally, it is a good option for scientific equipment because of its exceptional electrical conductivity, which makes it perfect for sensitive instruments. Furthermore, because of its unique antioxidant qualities that enable it to function in harsh temperatures and acidic situations, the SS 316 furniture tube has grown in popularity across a wide range of manufacturing industries. It follows that its outstanding performance and visual attractiveness make it a great option for both residential and business use across the globe.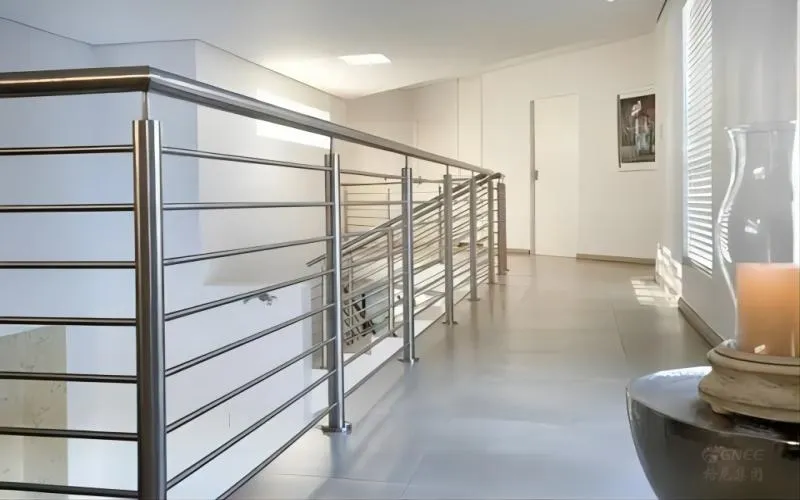 Comparing Stainless Steel With Other Metals
What Is Mild Steel?
Stainless steel is based on chromium, whereas mild steel is based on carbon. Compared to mild steel, stainless steel is more resistant to corrosion due to its chromium content. Stainless steel is immune to corrosion because it naturally forms a chromium oxide code when it comes into contact with oxygen.
Stainless steel is more complex to produce than mild steel, despite the latter's inherent resistance to corrosion. To help keep mild steel from rusting, mild steel needs further processing, such as galvanizing. Because mild steel is easier to construct, it's frequently chosen when it comes to materials.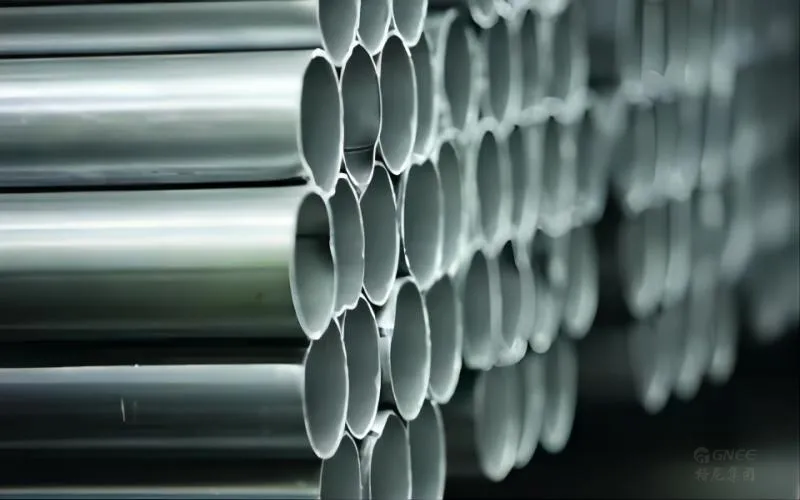 We can characterise stainless steel as being stronger and heavier than aluminium, therefore, we can characterise aluminium as being lightweight. Nonetheless, aluminium weighs one-third less than stainless steel in comparison and is used in some sectors, such as the production of bicycles and aeroplanes. Therefore, due to the weight ratio, aluminium prevails over stainless steel despite its strength.
Furthermore, aluminium is typically less expensive; yet, as both materials are used in manufacturing and construction, it is advantageous that they both have a high level of corrosion resistance. Furthermore, aluminium is a good heat conductor, much like steel.
Lastly, the flexible surface of aluminium facilitates simple manipulation, stretching, and cutting. Because of its extreme flexibility, aluminium can be shaped into any desired shape. Compared to stainless steel, the material is easier to deal with because it won't break.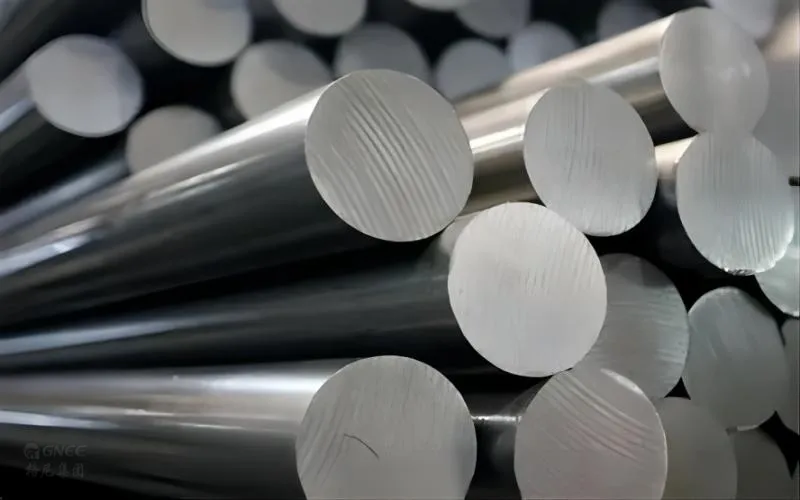 Is Steel Considered a Metal?
Combining iron and carbon, which harden to produce iron, allows us to make steel. Iron does display a lot of stains and rust since stainless steel resists corrosion; nonetheless, this might be advantageous if you collect iron objects. Surprisingly, steel is the more durable and tougher of the two materials when it comes to strength. Further comparison reveals that the 304 grade of stainless steel is non-magnetic due to the presence of nickel and chromium. Contrarily, because steel lacks these characteristics, it is magnetic.
Furthermore, steel's lacklustre appearance—especially in matte finishes—makes it ugly. But stainless steel has an edge over steel because it has chromium in it, which makes it look shiny.
Compared to stainless steel, steel is a more robust, pliable, and heat-dissipating substance. Compared to similar materials, stainless steel has a lower heat conductivity. Steel is mostly utilised in the automobile industry and electrical products because of its exceptional magnetic characteristics, despite its great strength.