On July, 22nd, 2023, 100 pieces of 304 stainless steel round bars were bundled up and shipped from Gnee Factory. They will eventually be sent to Brazil. Here are some pictures for your reference.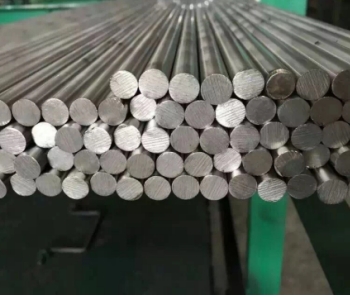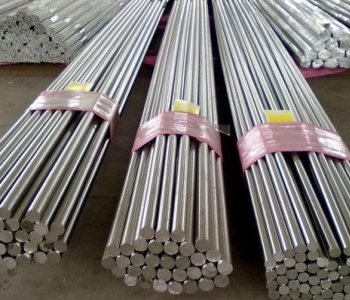 Common Uses for 304 Stainless Steel Round Bar
304 Stainless round bar is a long stainless steel material with a circular and solid cross-section. It is often made up of 304 stainless steel with 18% chromium and 8% nickel in its chemical composition. This offers high strength, superior resistance to corrosion, good weldability, and a smooth surface. That is why it is applied in a wide range of fields including petrochemical, machinery, medicine, food, electricity, energy, construction, decoration, aerospace, military and other industries. Here list some examples for your reference.
1. Construction: It is often used for construction that does not request high-strength reinforced concrete works. Hence, it can be applied in beam and column stirrups, pipelines, roads, and other small and medium-sized projects.
In addition, because of the smooth surface of the 304 stainless round bar which makes the adhesion between the bar and the concrete not very good, the bending process is necessary to get the effective borrow if needed.
2. Machinery: 304 Stainless steel round bar is one of the most essential players in the machining industry due to its ability to be machined and cut effectively. It is chosen to create machine parts, automotive components, frameworks, and general engineering.
3. Manufacturing: It is said to be an excellent candidate for most processing techniques as well as both indoor and outdoor applications. The bar can be cut, formed, bent, threaded, punched, milled, drilled, and welded for use. Besides, it is also one of the raw materials for manufacturing 304 stainless steel seamless pipes.
4. Public Uses: It is an economical grade of stainless steel that is ideal for all applications where strength and superior corrosion resistance are required. It can be found in applications in fabricating pressure vessels, grills/grates, braces, supports, shelves, sculptures, medical equipment, agricultural irrigation, paper plants, shipyard, nuclear power plant, cookware, food and beverage processing, boilers, etc.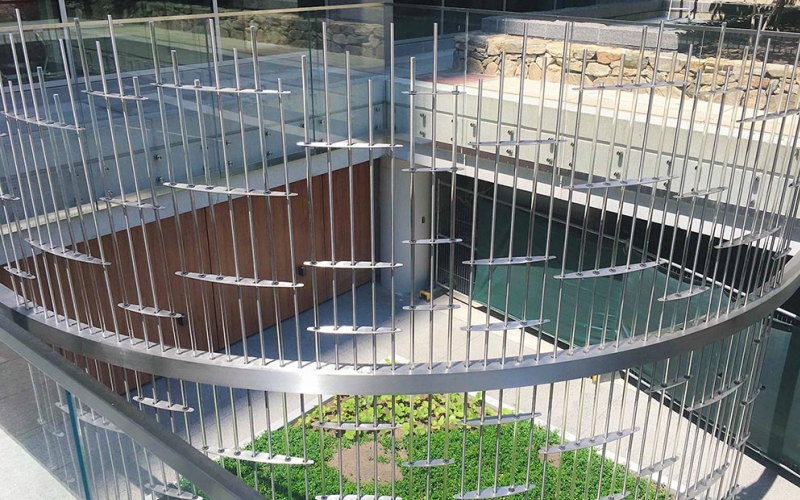 Order 304 Stainless Steel Bar from Gnee Steel at the Best Price
As a leading Chinese stainless steel bar supplier, Gnee produces and manufactures a wide range of stainless steel bars at both home and abroad. It can come in different shapes such as round, square, hexagon, and other extruded shapes. Besides, they are available in full sizes, custom-cut lengths, different grades, and high strength.
If you are interested in learning more about our stainless steel round bar or any of our other stainless steel products, we encourage you to browse through our website or contact us for more details. Our team would be more than happy to assist you with any questions or concerns that you may encounter.