50 tons of 316 stainless steel coils were bought by a Libyan customer, which have been produced and shipped to Libya on April 28, 2023. Here are some details for your reference.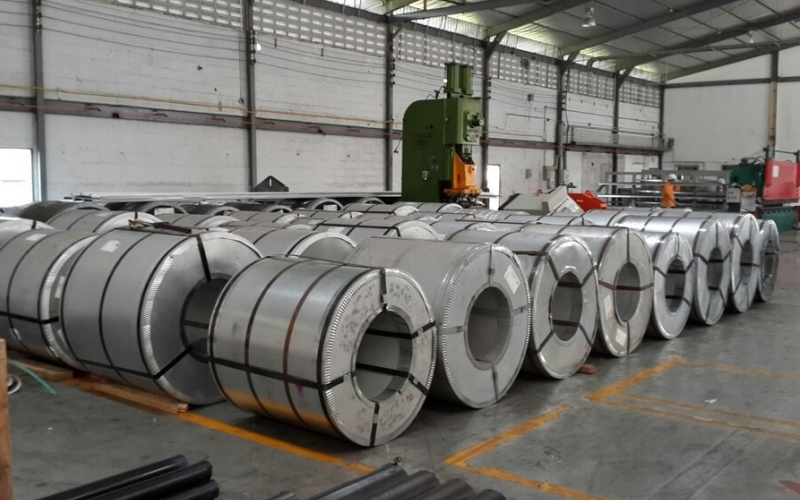 Where Can 316 Stainless Steel Coils Be Used?
316 Stainless steel coil is a heat-resistant and versatile material applied from industrial sectors to construction, manufacturing, and transportation industries. In the following, we will take a look at some of the most prevalent uses of it:
1. Construction: it is largely used to make durable and corrosion-resistant architectural materials, such as roofing, siding, steel structure, shipbuilding, doors, and materials for the exterior of buildings in coastal areas, etc.
2. Industry: medical and surgical equipment, food and beverage processing, electronic components, telecommunication equipment, pressure vessels, storage tanks,
3. Manufacturing:316 stainless steel coil can be used to make 316 stainless steel plates, strips, tubes and pipes, profiles, wires, meshes, and fittings.
4. Transportation: when used in the transportation industry, it can be used to make various automotive components, such as exhaust systems, fuel tanks, brake systems, car frame structures,  vehicles, etc. It is also applied in the manufacturing of aircraft and aerospace components.
5. Oil and gas industry:316 stainless steel coil has increased heat and corrosion resistance properties. Thus it can be used in the oil and gas industry to make pipes, valves, and other equipment that can withstand high temperatures, pressures, and corrosive environments.
6. Public uses: heat exchangers, household appliances, vats, electronics, beverage packaging, conveyor belts, bolts, nuts, springs, decorative projects, etc.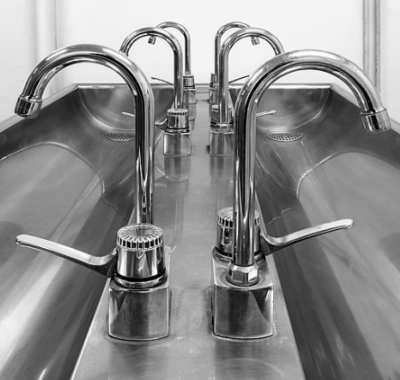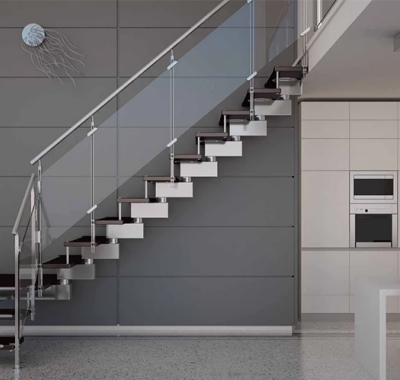 Choose Gnee as Your One-stop Stainless Steel Supplier
Gnee Steel supplies a wide range of stainless steel products across China and internationally. Our high-quality stainless steel products can be produced to precise sizes, elegant finishes, and accurate grades. Also, we can support customization solutions for your diversified needs.
On the other hand, our specialist team will ensure we have in stock or can source the correct grade and stainless steel product sizes to suit your needs. So if you have some need, please come to contact us at +8618437960706 or email: [email protected].
We look forward to hearing from you.