4 tons of aluminum plates and profiles will be sent to Vietnam on September 6, 2023.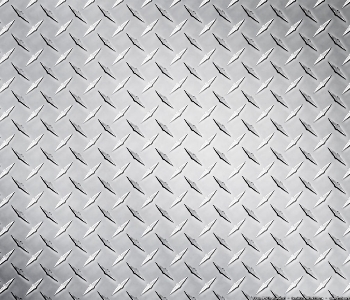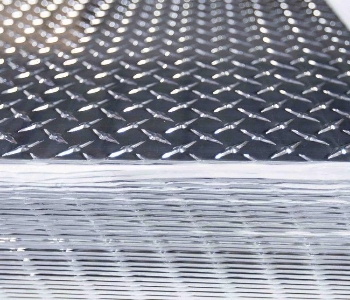 Vietnam's Growing Demand for Aluminum Profiles Sparks Import Boom.
In a move that signifies Vietnam's rapid industrial development, a staggering four tons of aluminum plate profiles are set to be shipped to the Southeast Asian nation on September 6, 2023. This significant import highlights the growing demand for aluminum profiles in Vietnam's thriving construction and manufacturing. As the country continues to experience impressive economic growth, the need for high-quality building materials like aluminum profiles has skyrocketed, presenting new opportunities for both domestic and international suppliers.
Vietnam's demand for aluminum sheet profiles is increasing.
The import of four tons of aluminum plate profiles to Vietnam on September 6, 2023, serves as a testament to the country's rapid industrial growth. Vietnam's construction and manufacturing sectors are driving the demand for aluminum profiles, necessitating imports to meet the ever-increasing requirements. As Vietnam continues to position itself as an economic powerhouse in Southeast Asia, the aluminum profile market is poised for substantial growth, offering immense potential for domestic and international players in the industry.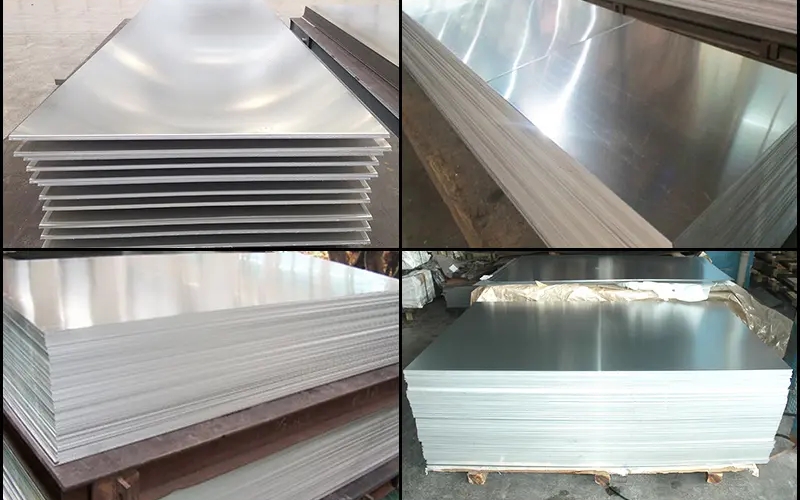 It can be used in various manufacturing industries and chemical plant industries.
1. Solar photovoltaic industry: can be used to make solar photovoltaic brackets, solar aluminum profile frames, etc.;
2. Electronic and electrical industry: used for workbenches, operating tables, etc. required in various electronic component factories;
3. Large escalator maintenance platforms: such as airport platforms, equipment maintenance platforms, factory obstacle-crossing ladders, climbing ladders, etc.;
4. Equipment protective covers: dust-proof sealing covers for various mechanical equipment, product display cabinets;
5. Safety fence: various industrial aluminum profile safety fences, regional partitions, screens, and industrial fences;
6. Storage racks and material racks: various storage racks, shelves, material racks, display racks, material turnover vehicles, aluminum profile work carts, trolleys, and runner racks;
7. Frame structure: various equipment aluminum profile frames, racks, brackets, equipment columns;
8. Automobile manufacturing industry: can be used for car body manufacturing and model frame manufacturing;
9. Radiator products: can be used in the production of various radiator products;
10. Decoration: can be used for various ceiling cable racks.