1. The method of pressure connection
Hydraulic tools used by professionals make the clamping connection. To create a hexagonal cross-section during installation, the thin-walled stainless steel pipe is inserted into the clamped pipe fitting socket and clamped using hydraulic tools. To guarantee the sealing of the connection, an O-ring seal is formed between the pipe fittings.
2.  A loving relationship
Use a grooving machine to create a grooved interface at the pipe connection for thin-walled stainless steel pipes with a diameter greater than DN100. Next, insert the clamp lined with a sealing ring into the grooved interface. Finally, tighten the clamp's bolts with a tool to enhance sealing performance. This mode of operation is especially speedy and convenient.
3. The welding joint
TIG welding of thin-walled stainless steel pipes can be classified as either butt or socket. Although both techniques lack joints, their primary application is in socket argon arc welding. Welding wire is not needed for the connection of stainless steel pipes DN15–DN100; however, argon arc welding is required for the connection of stainless steel pipes greater than DN125.
4. Flange attaching
The process of connecting a flange involves attaching it to two butt pipe openings, installing a gasket in the center, and tightening it with screws to create a removable hole.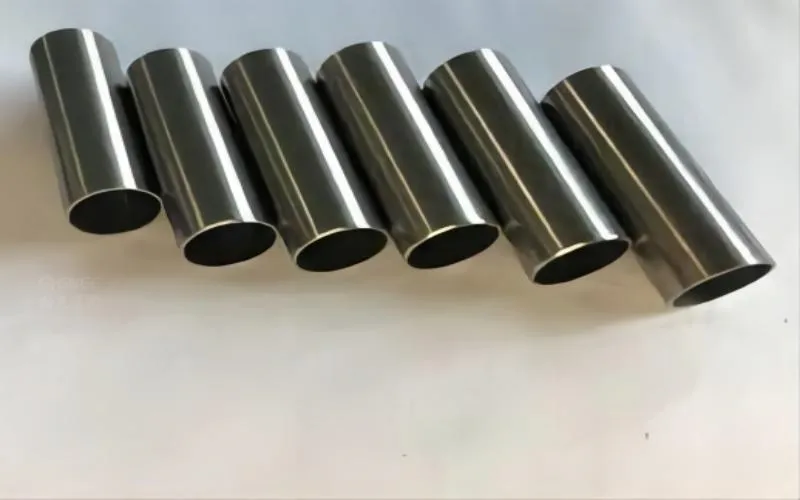 What are the properties of thin-walled stainless steel pipes?
1. There is little flow resistance, no scaling, and a smooth inner wall.
2. Hygienic, spotless, and compliant with drinking water regulations.
3. It won't cause "hidden water" pollution and is resistant to rust and corrosion.
4. Good thermal insulation performance: Stainless steel has a 25-fold higher thermal resistance than copper pipes and a 4-fold higher thermal resistance than carbon steel pipes. Because stainless steel loses very little heat when used as a hot water pipe, it is particularly well suited for the conveyance of hot water.
5. To cut expenses and maintenance costs, use thin-walled stainless steel pipes.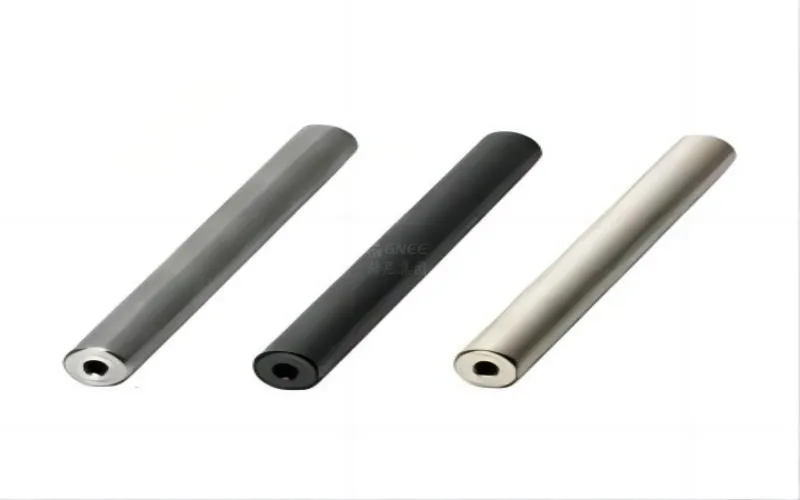 Advantages of Thin-Walled Stainless Steel Pipes As Water Pipes
Leakage and bursting of refuse
Between -270°C and 400°C, stainless steel can operate securely for an extended period of time. The tensile strength of stainless steel water pipes is more than 530 N/mm, and they have strong ductility and resilience. No hazardous compounds will precipitate at high or low temperatures, and the material properties are quite stable. Additionally, the exceptional durability of stainless steel water pipes considerably lowers the likelihood of water leaks caused by outside factors, drastically lowers the rate of water leaks, and efficiently safeguards and uses water resources.
Up to 100 years of service life without maintenance
Stainless steel water pipes have exceptional corrosion resistance in all water types, even soft water, and great corrosion resistance even when used underground, thanks to the thin and dense oxide coating rich in chromium on their surface. According to statistics from field corrosion tests, stainless steel water pipes can last up to 100 years, require very little maintenance over their lifetime, save money and hassle by not needing to be replaced, and have a low total cost of usage.
Practical and affordable
Ever since it was created by humans in the 20th century, stainless steel has been a prevalent material. Currently, stainless steel water pipes offer the best performance-price ratio when compared to other materials. This has to do with stainless steel's exceptional qualities, which include resistance to corrosion, high strength, and resistance to impact. It has an identical service life as a building. It will yield lifetime benefits if invested. It is a "once and for all" situation.
Innocent and non-toxic
It is possible to implant stainless steel elements into human body parts that are in good health. For this reason, the healthiest option for water delivery pipelines is to use stainless steel pipes. Every signal in the immersion water test complied with the national drinking water criteria. The smooth inner wall of the stainless steel pipe prevents scale buildup from long-term development and use, and it resists bacterial staining. It can successfully stop secondary environmental pollution of water, so there's no need to be concerned about compromising the quality of the water.
Conserving energy and safeguarding the environment
Pressure loss and transportation expenses are decreased by the smooth inner wall and the very low water resistance of the stainless steel pipe. The amount of heat energy lost in hot water pipes is significantly decreased since stainless steel has a low thermal expansion coefficient. Stainless steel doesn't pollute the environment because it is a completely recyclable material.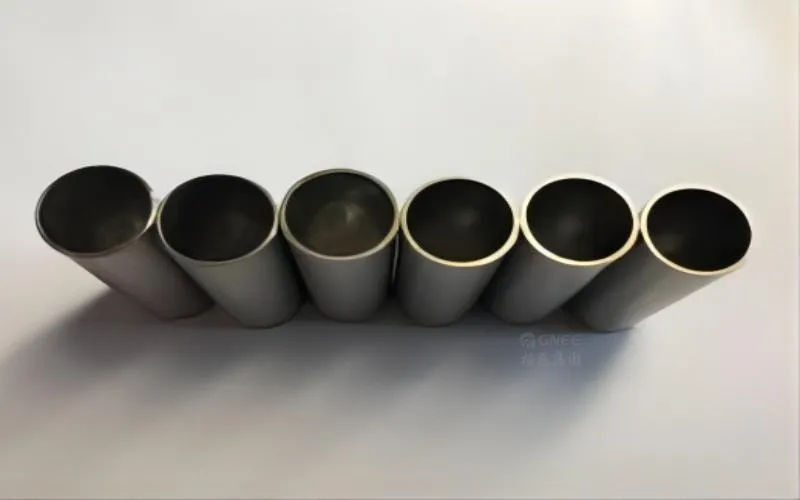 What are Thin-Wall Stainless Steel Pipes Used For?
1. Plumbing and water supply: Water supply and drainage systems employ thin-walled stainless steel pipes. They are appropriate for transporting water and other fluids because of their endurance and resistance to corrosion.
2. Food and Beverage Sector: The food and beverage sector uses thin-walled stainless steel pipes for sanitary purposes. They work well for carrying food and drinks since they are resistant to temperature changes and corrosion.
3. Automobile industry: Exhaust systems, in particular, make use of thin-walled stainless steel pipes. They are perfect for transporting exhaust gases because of their resilience to heat and corrosion.
4. Heat exchanger: To help with heat transfer between the two fluids, heat exchangers use thin-walled stainless steel tubes. They are appropriate for this application due to their resistance to corrosion and thermal conductivity.
5. Structural Applications: Handrails, supports, and frames are just a few of the structural uses for thin-walled stainless steel tubes. They are appropriate for various applications due to their robustness and lightweight.